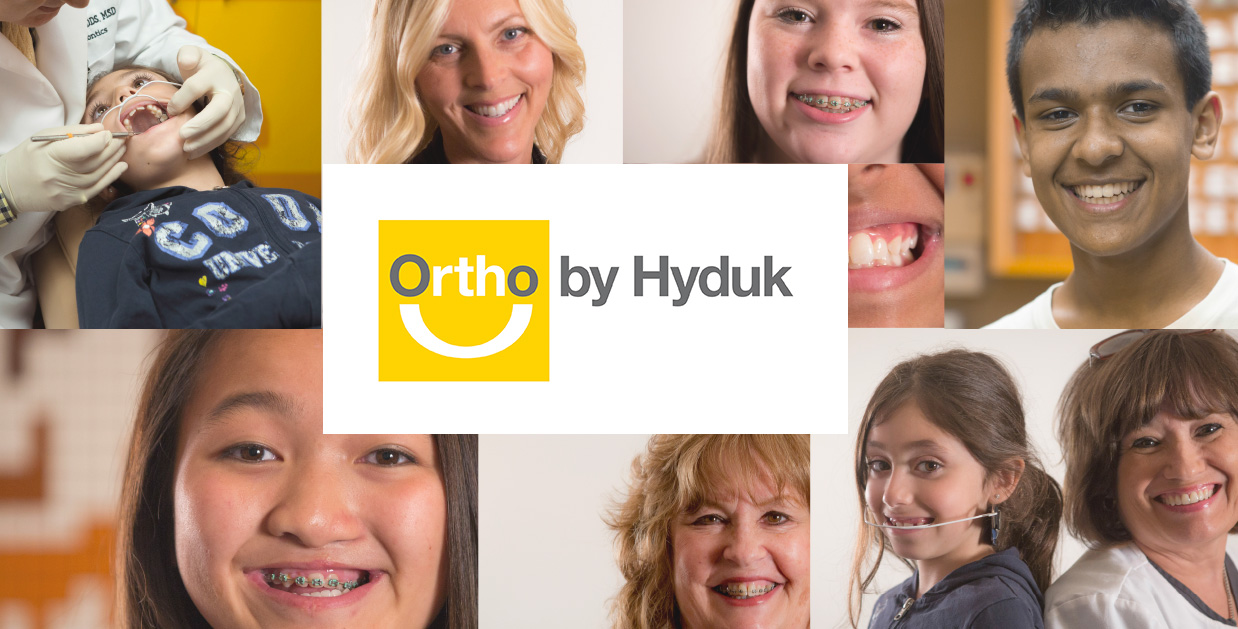 We are a small, private orthodontic practice located in Troy, Michigan. From Dr. Hyduk and our entire team – thanks for stopping by!
We have been practicing orthodontics in southeast Michigan for almost 40 years. In that time we've learned a tremendous amount about how to provide the best possible care for our patients. From your initial diagnosis through to that exciting moment your braces come off, we will work every day to bring out your healthy, beautiful smile.

This website is just an initial opportunity to share with you some of our experience and knowledge of orthodontic treatment. For more information or answers to any questions you may have, feel free to give our office a call at (248) 879-6200. We'd love to hear from you!
We offer a variety of advanced treatment options, including: